Welcome to the studio.
Our Clients
Bicester Village
Breguet
Breitling
British Airways
Chopard
Church's
Coutts
Edmiston
Ferrari
Floris London
Grey Goose
Heineken
IWC Schaffhausen
Knight Frank
Land Rover
Paul Smith
Ralph Lauren
Rapha
Tods
Vacheron Constantin
Victor
Videography
G Studio works with some of the world's finest luxury brands, and helps them to bring to life their unique stories with creativity and strategic thought. We are comfortable working on productions of all sizes and scopes, and have a deep understanding of videography and social media amplification. Finally, of course, we have the added advantage of our own distribution channels to ensure that the content we produce gets the organic amplification it deserves.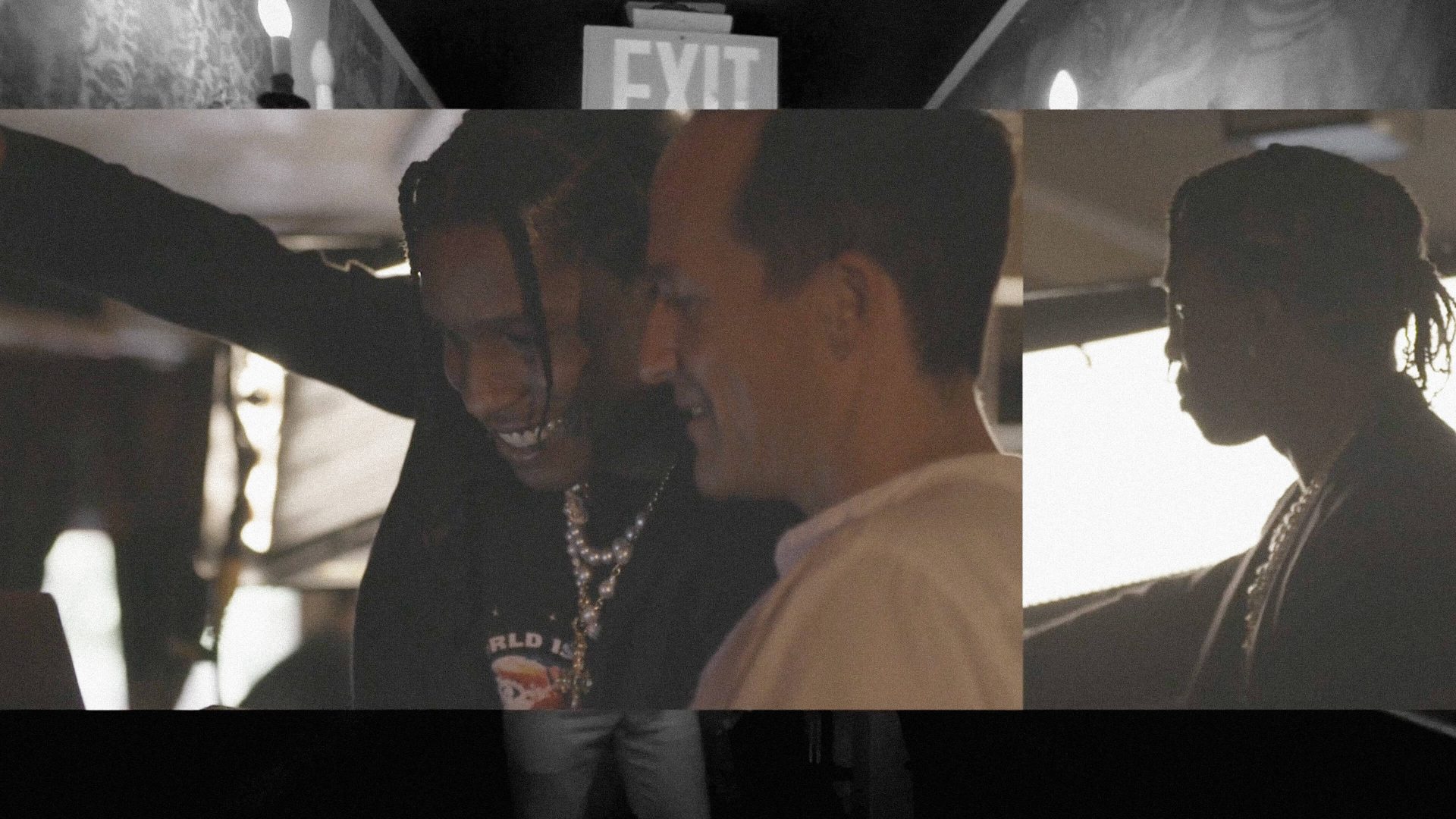 Photography
For the last 10 years, Gentleman's Journal and G Studio have worked with some of the world's leading photographers. Whether you are looking for product, property, yachting, fashion or portraiture photography, we will use our deep knowledge and established contacts to assemble the right team for each individual project. We will manage the whole process from briefing to production, before using our in-house channels to ensure every story gets the organic amplification it needs.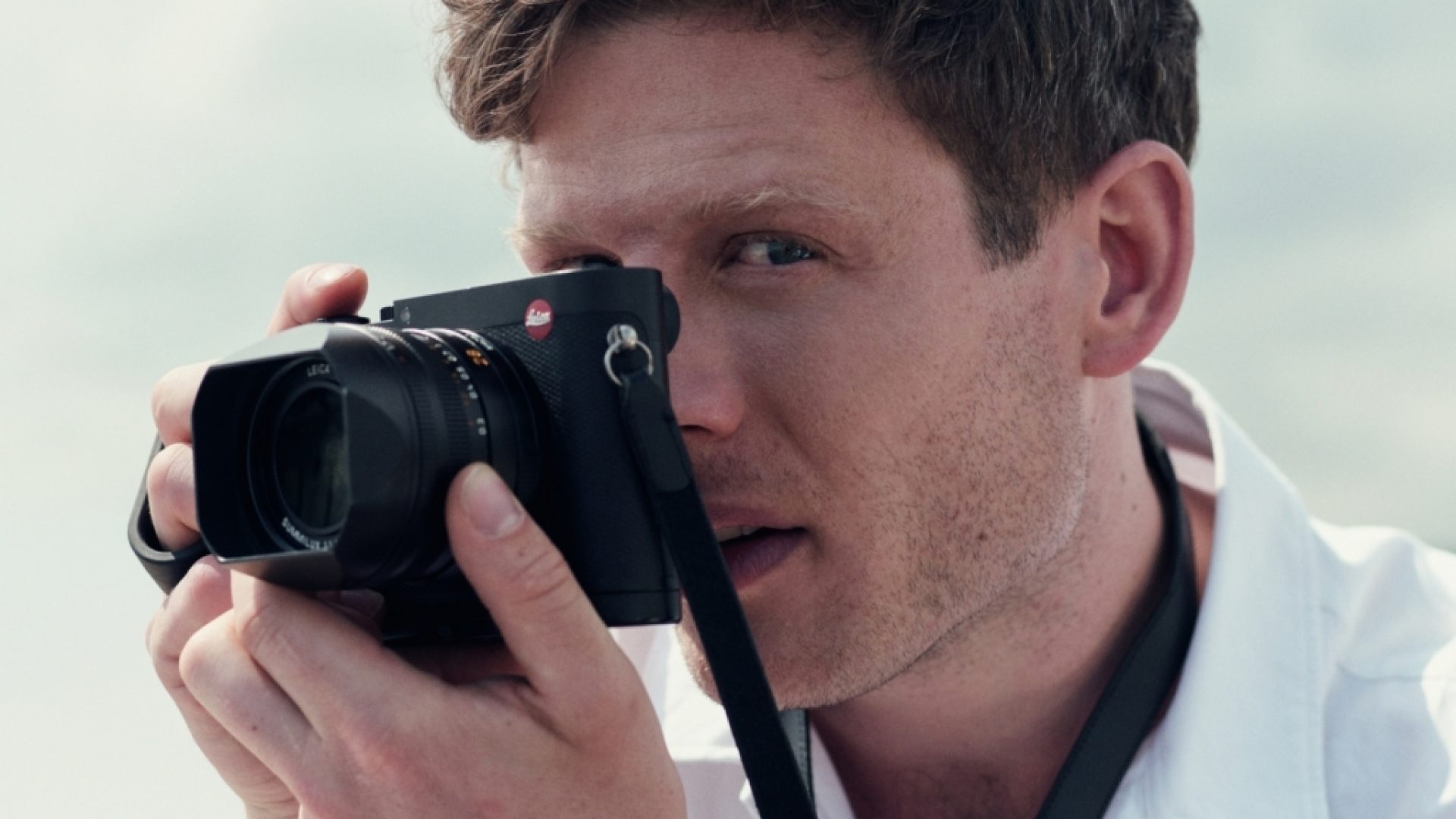 Publishing
Our premium physical magazine (and all its various offshoots and supplements) has been at the heart of everything we do at Gentleman's Journal from the very beginning. Whilst the digital space has grown dramatically over the past few years, print still remains a valuable and important medium in the luxury world, and offers striking 'cut-through' to those with high spending power. Today, we produce premium print products for a number of luxury watch, yachting, aviation and property brands — spanning all sorts of formats, sizes, and schedules.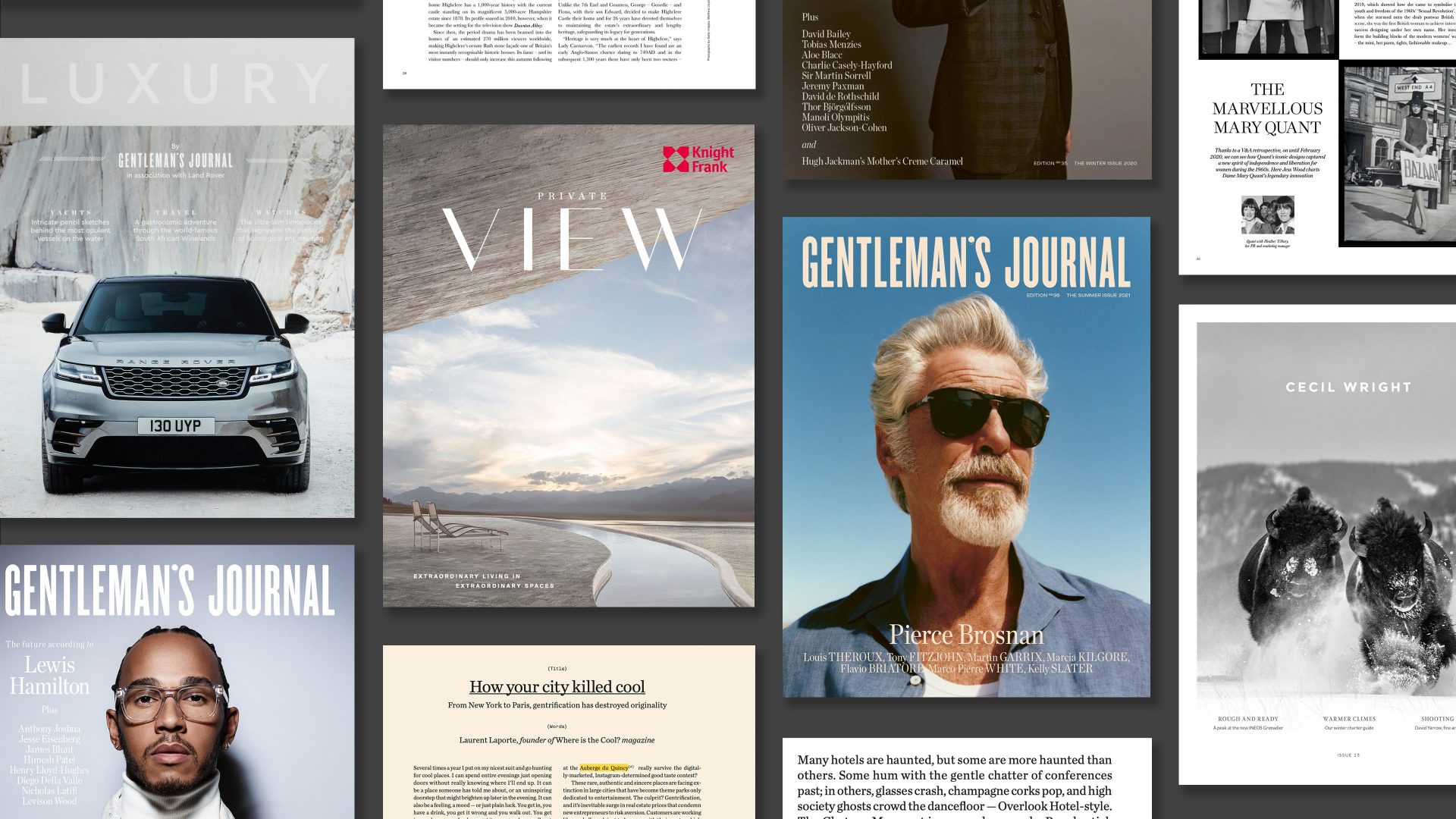 Audio
Just like our social media following, we have developed our podcast channel from the ground up, and have been navigating this increasingly competitive space for over five years. If you are looking to take your brand into the podcast world, then our team will work with you to develop the concept, produce the content, and implement an amplification strategy across various social platforms.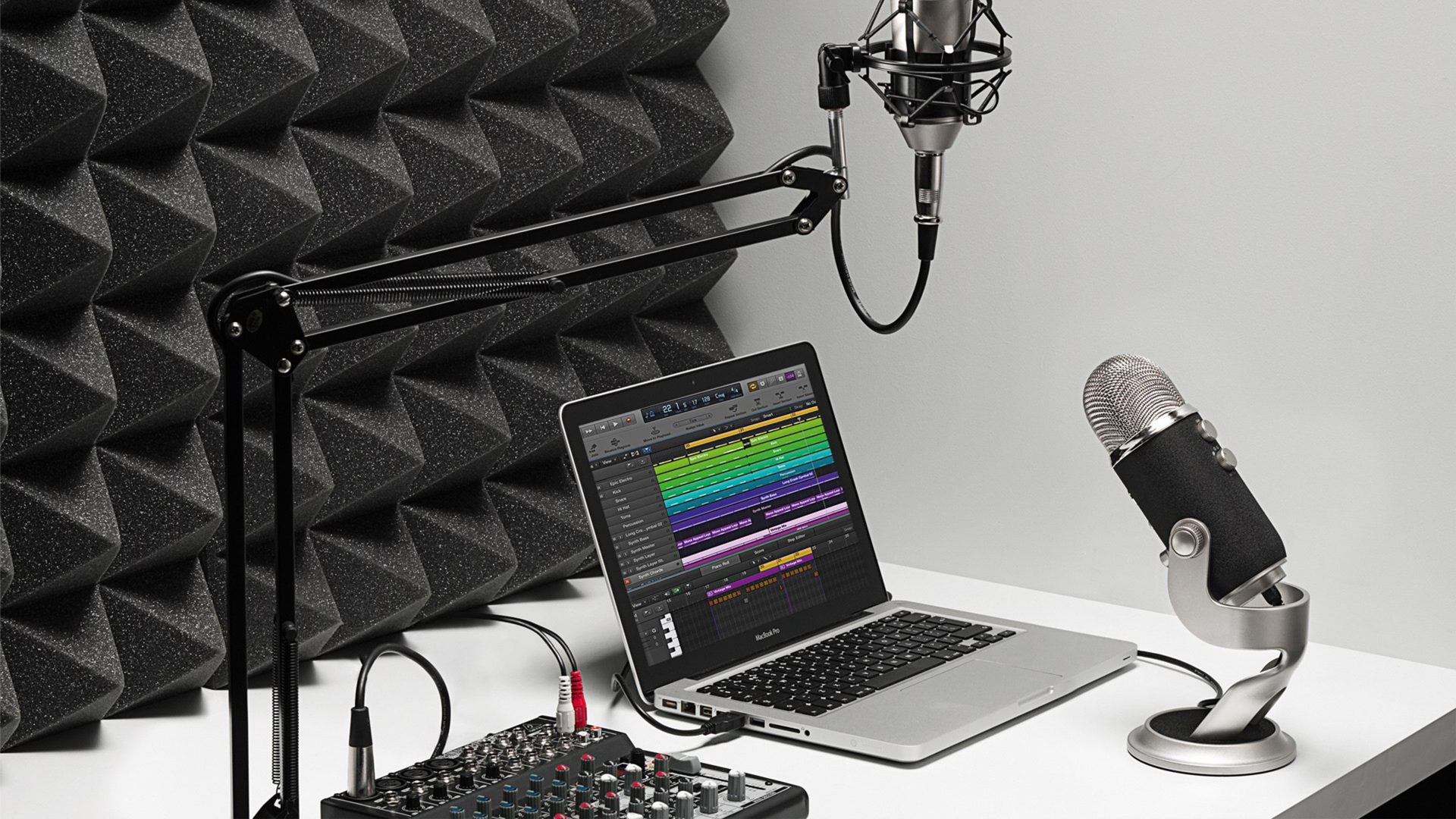 Copywriting
With a vast pool of talented, collaborative writers from across the worlds of magazine, newspapers, commercial copy and specialist publishing at our beck and call, G Studio deploys a truly editorial approach to every brand challenge. As publishers, we know how to use the power of words to tell a story and get a message across, and have the voices, writers and editors to execute it to the highest level.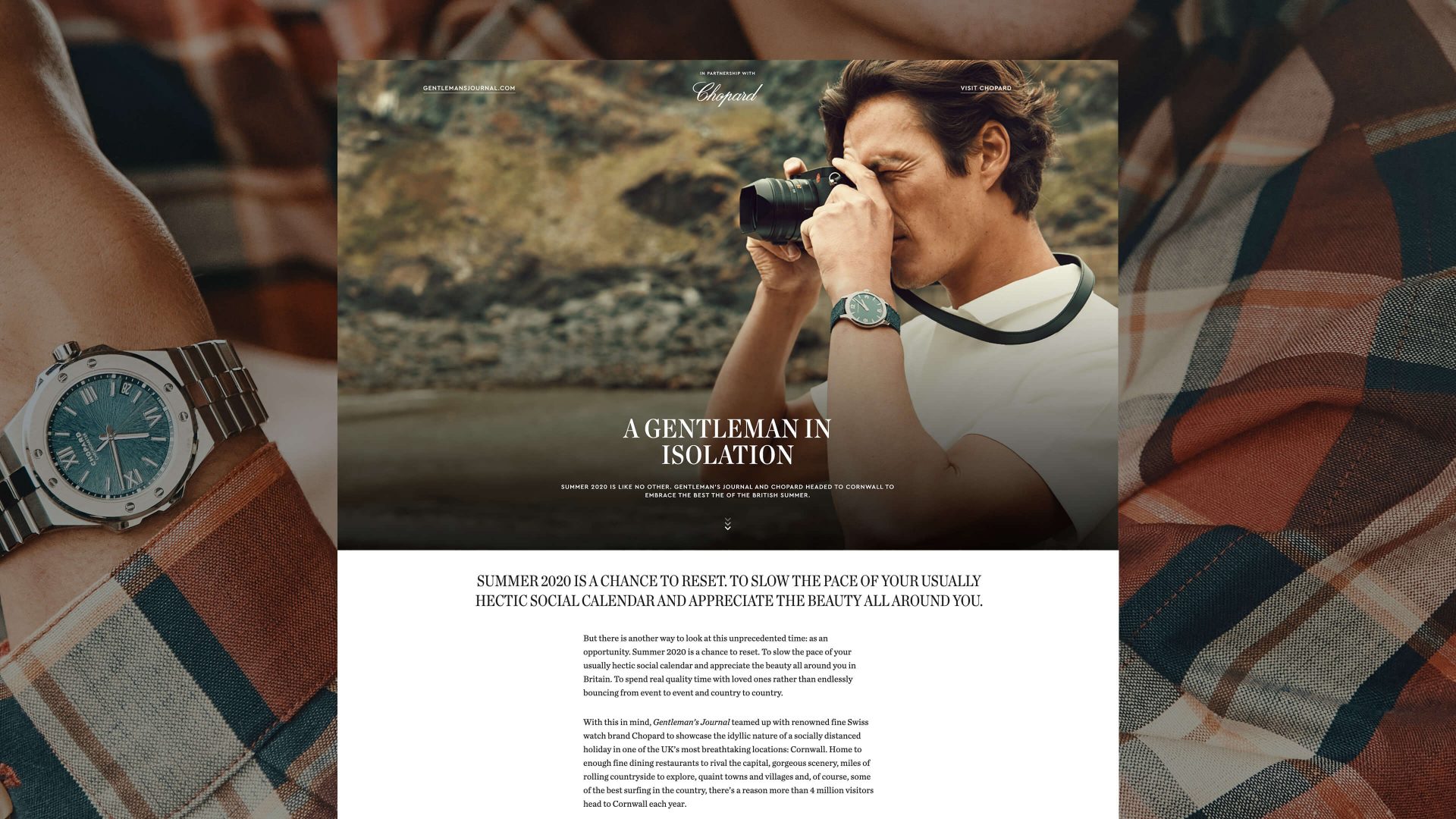 Design
Over the years, G Studio has used its in-house design practice to hone the visual identities, brand books and aesthetic decisions of a huge number of clients and partners. We are highly collaborative and enjoy a new challenge. And with a distinctive style and a knack for precise, cohesive execution, we can help turn bright ideas into slick, sharp-looking realities.